What is a good playing and coaching style to develop players?
Pic:   x's and o's don't matter much when you are developing juniors.  Teach "HOW" to play not "WHAT" to play!!!! Before I start i want to acknowledge my State Assistant Coaches for 2016.  This year my state team had phenomenal Assistant Coaches in Jason Joynes, Helder Borges, Ryan Vivian.  Could not have been a better group of men to coach with.  I am lucky that Basketball SA  had the insight to assign these guys to me - many others I would struggle to work with.  They insti
I have no idea "what" but I can tell you "why"
Why get involved with college pathways for the guys I coach? I feel something big has emerged in the past 18 months for basketball and I may be playing a key role in that something. What that something is I am not sure yet, but it is rapidly evolving. Whilst I cannot answer the "what it is" question I can answer the "why am I doing it?" To answer the why I will share some of the past. Vision: As a team we will leave a legacy that will be remembered, revered and aspired-to a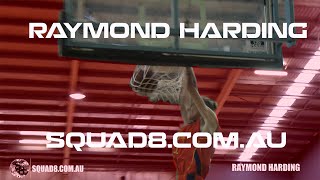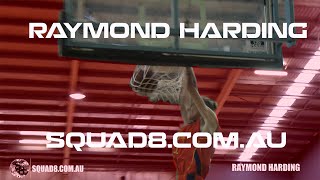 I know very little about Squad 8 but they have made some really cool videos of the guys in my U18 state team. To add a bit of value I've given each guy in each video a bit of nickname of my own: Hatchet Man - Ray Harding - I'd go into battle with the man any day The 6'10'' Giraffe - Owen Hulland - Australia's answer to Frank Kaminsky The Shadow - because when he guards you he follows you like your shadow - Biar Garang: The Rocket because when he gets up he launches: Also I c